🍍 Hospitality helps
This newsletter doesn't exist to comment on current events, but I'm deeply saddened by the war in Ukraine and the impact it has had on the Ukrainian people. I started Hospitality Daily to share stories of hospitality in action - people caring for other people.
Over the past few days, I've seen people from across our industry step up to help those in need. Today, I wanted to share some of what I'm seeing, as the need for hospitality is greater than ever now.
Michael Widmann, CEO of PKF, shared this, launching a #HospitalityHelps campaign on social media:
My friend Adele Gutman shared this post:
Brian Chesky shared this from Airbnb: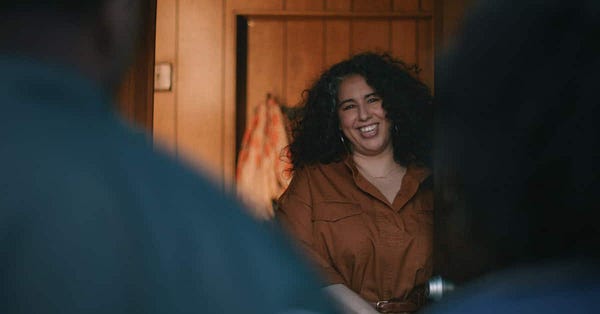 airbnb.org
Airbnb.org
Opening homes in times of crisis
Who else is doing something to help those affected by this situation?
Reply to this email and I'll share it with the Hospitality Daily community.